Driving my 2008 Dodge Magnum with the windows down is just plain uncomfortable. I can open the rear windows slightly and it helps a bit, but generally just not worth the effort.
Driving my 1987 Toyota pickup with the driver's window down and the wing window open about two inches is perfectly comfortable. I can put my elbow on the door and cruise all day in comfort.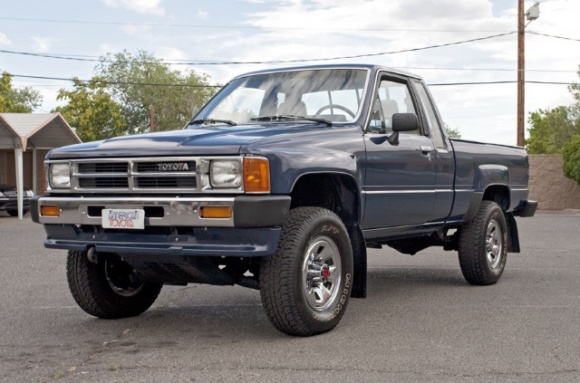 My dad tells me that air conditioning killed wing windows. No need for a wind deflector if you can just turn on the AC instead of opening the window. Seems reasonable.
I miss wing windows.